Popular Slots South Africans Have To Try
Online South African gamblers should all gather around for this article, because it features some of the most popular slots to play. They can be found at well-known casinos such as Silversands and Casinoluck, which means you'll have more than just your fair share of fun. If you're feeling lucky, tries these online slots and maybe, just maybe, you can cash in a big, fat check.
Loose Caboose
Nope, this is not the story of the little engine that could. Instead, it's about a money train that is heading your way. Developed by RTG, Loose Caboose is known for it's generous payouts and high jackpot amounts. Based on the ever popular 5 reel, 25 payline system, this online slot has several features that will see your winnings increased substantially. For example, it's got free spins, multipliers, extra wilds, and the skill stop feature.
Crystal Waters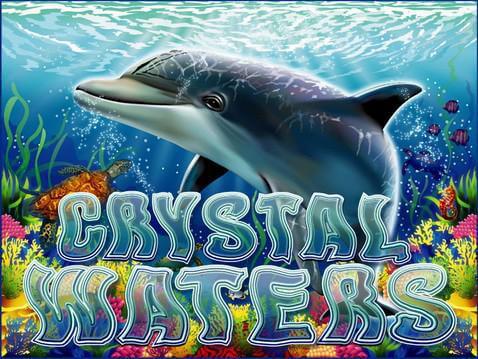 If you love tropical scenery then Crystal Waters is the online slot you've been looking for. Provided that it's not the most graphically thrilling slot out there, it's definitely one that provides players with decent prizes. Apart from the great ocean sounds and the tropical symbols that will transport you to a far off island, you can expect amazing features such as two wild symbols, up to fifteen free spins and even a few multipliers. So if you feel like gambling in island style, look no further than Crystal Waters.
Naughty or Nice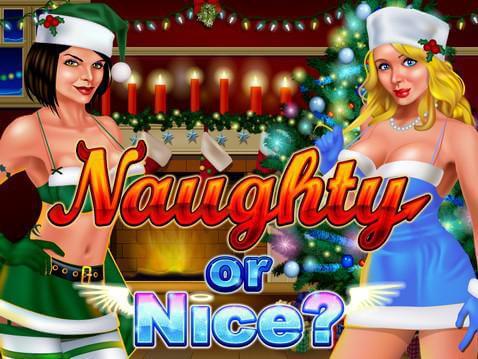 As Christmas gets closer you begin to remember the rules of Santa Clause. Where you naughty or were you nice? The kicker of this online slot is not as predictable as you think. Initially the symbols represent everything that is wholesome about Christmas, but as it develops the "naughty" comes out. That's right guys, sexy girls wearing very little clothes bring the temptation that ensures you won't get a present. Luckily this is a slot game, so being naughty will actually see you rewarded with some lovely cash prizes. As can be expected, there are several features to make it even more worthwhile, such as landing ten free spins. But you can find that out for yourself when you want to see how the naughty story plays out.
Texan Tycoon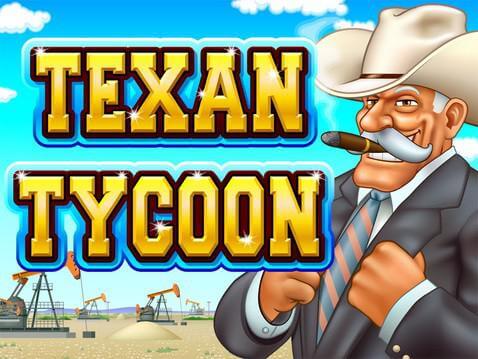 It's time to find some black gold and wild multipliers with a slot that's been around for some time now. Set in the oil fields of the deep South, Texan Tycoon will see you drilling for more than just black gold. It will take you on a journey where the big boys really come out to play. Following the typical 5 reel, 25 payline system, this online slot boasts with no less than 25 free spins, which can be re-triggered. As for the multipliers, it can go up to x10. The moment you start betting you have to ready yourself for some big bucks.
---
---
---